Category Archives: Technology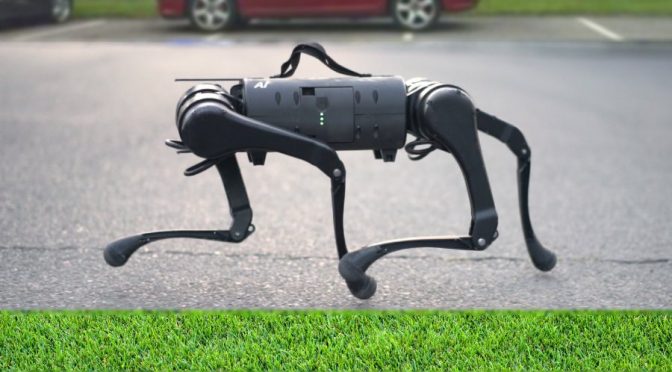 It's good to see people getting back outside. Exercising, visiting friends, and walking their headless robotic dogs…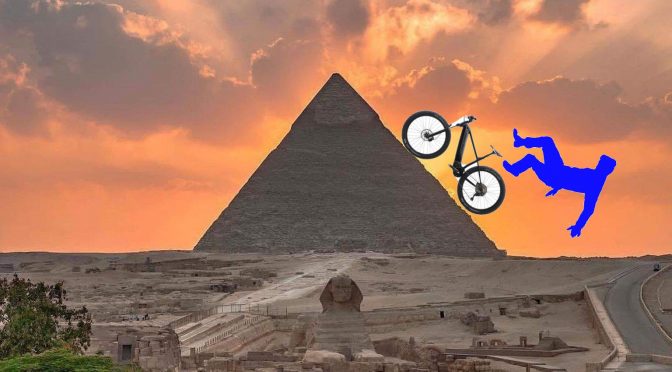 There's a lot of videos on Youtube showing you how to make your E-bike go faster.
Are they real? Does any of this work? I don't know. I don't have an E-bike to try it on.
Be warned that you may be breaking the law in your country by travelling more than 28 Km/H on an E-bike. You'll definitively void your warranty by tampering with its electronics and who knows, you may completely wreck your E-Bike.
But if you're one of those brave and adventurous types you may enjoy watching the following videos. Let me know about your experience.