1960s Dynacord Echocord Super Tape Echo Delay Unit Black S65 Video Demo.
Vintage Dynacord Echocord Super from the 1960s. Great vintage tape echo sounds. Custom DIN to 1/4″ adapter cables included. Due to the age and nature of tape units, it's being sold as-is. I've tested it and it works. See the viedo below.
Comes with a reel of 1/4 inch tape (in good condition). It is provided with a solid wooden box with a carrying handle.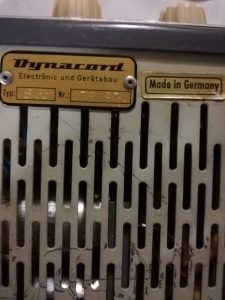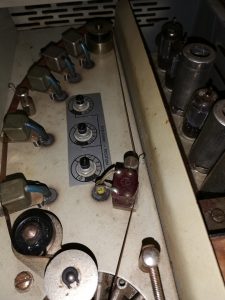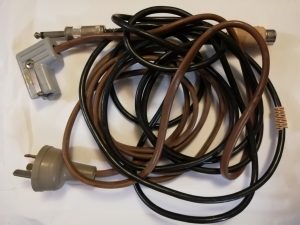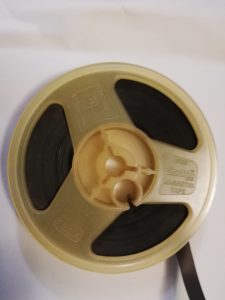 This device is available for purchase now. Have a look at the video demo I made of it below.
If you want to buy it or know someone that would be interested, you can contact me here:
echo@zylascope.com
Thanks,
Geoff Williams